Any one remember playing any of these games???
21 Glorious Vintage Photos Of Kids Having Fun Before The Internet
Life before Snapchat and Candy Crush was clearly really boring.
As this collection of vintage photos spanning from the 1800's to the 1970's shows,
there was just
nothing
to do before we had an app for everything.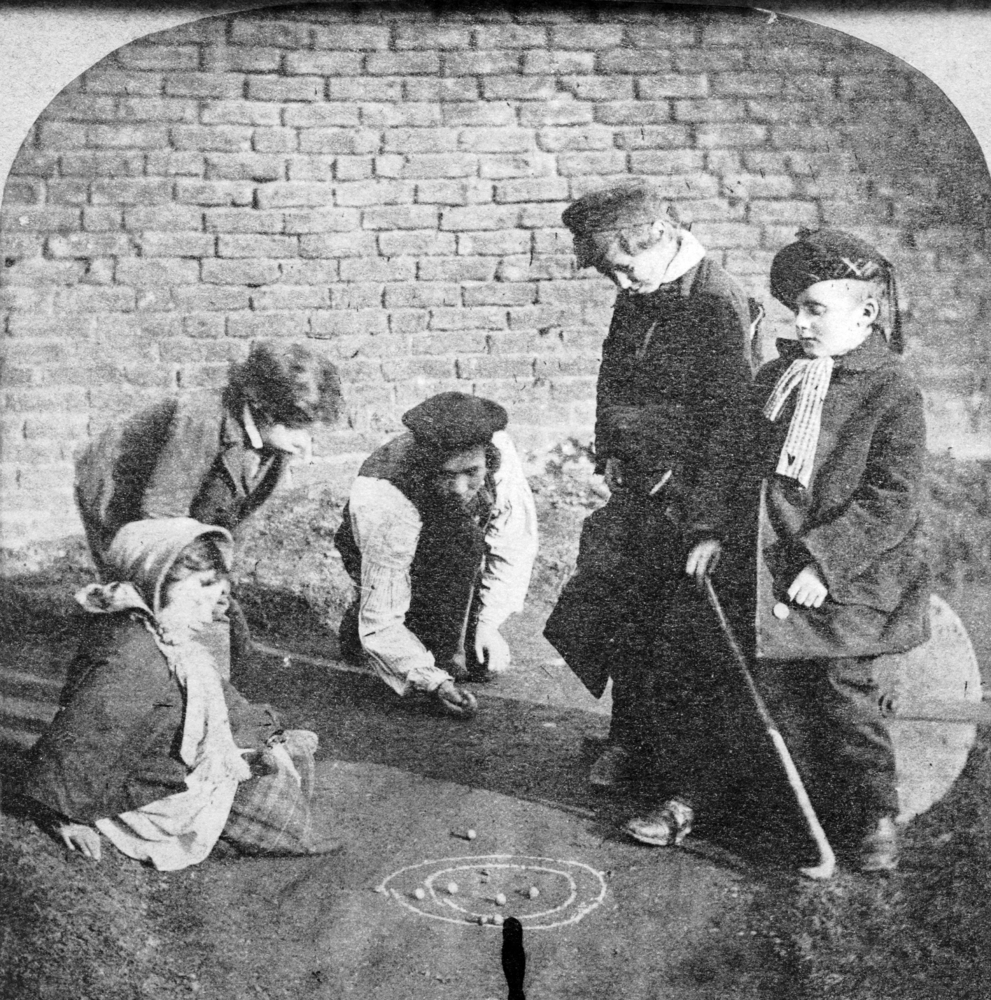 Circa 1855: A group of children playing marbles. (Photo by Hulton Archive/Getty Images)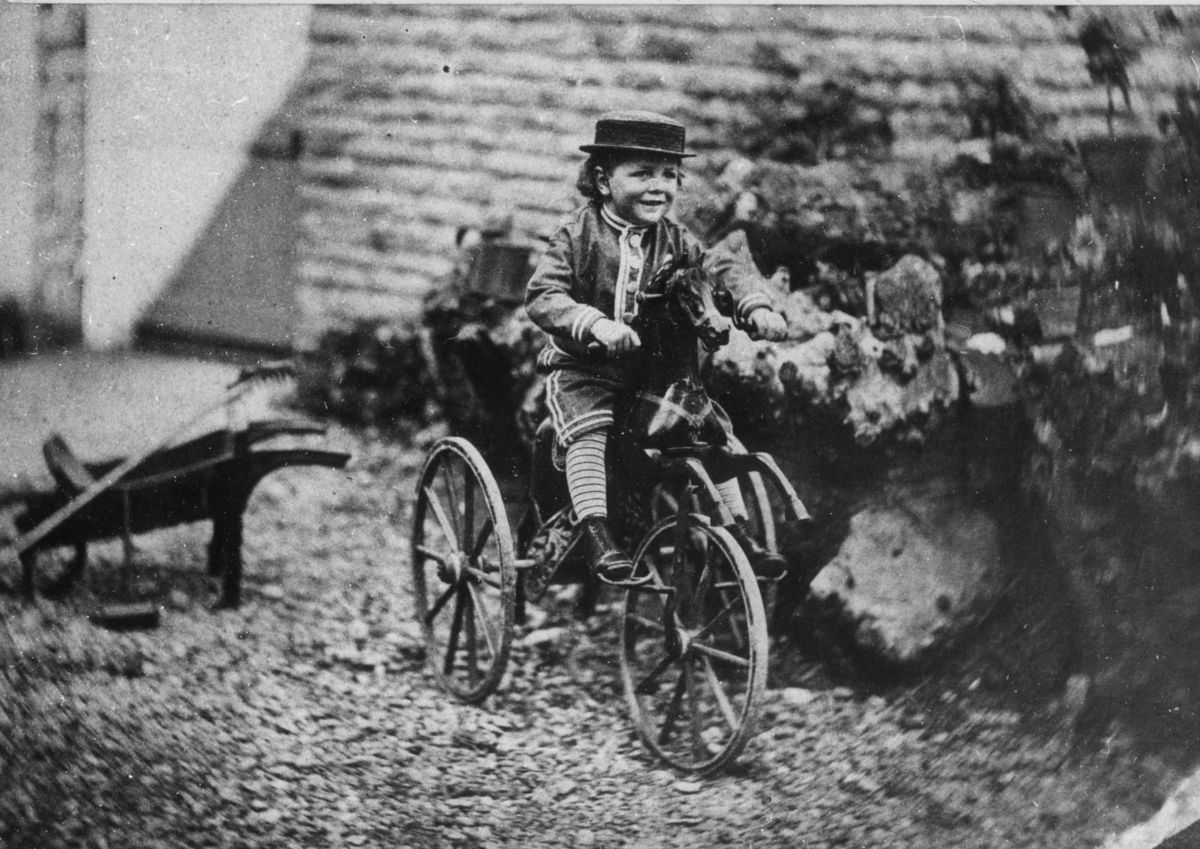 1870: A child on a toy horse on wheels. (Photo by Hulton Archive/Getty Images)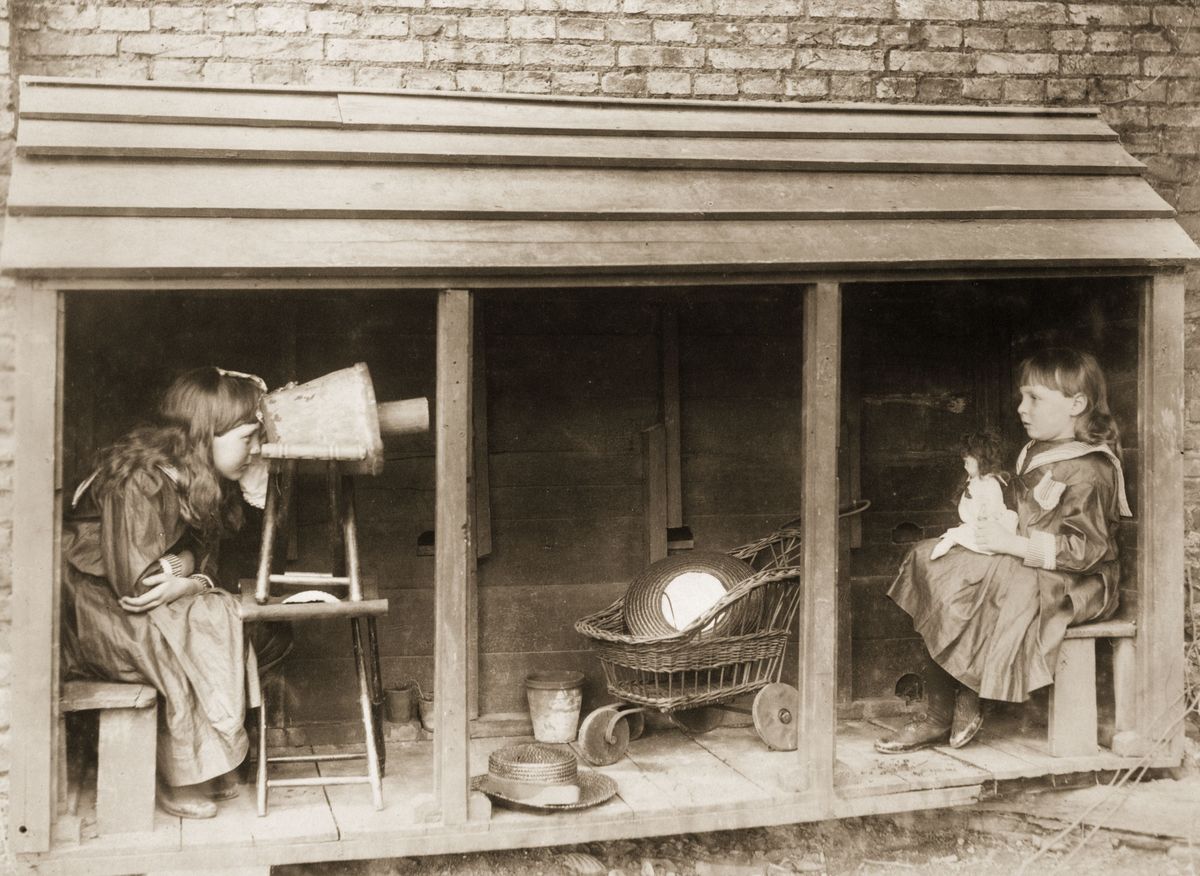 1887: A little girl uses a camera made from a stool and a flowerpot to 'photograph' her friend. (Photo by Rev F. C. Lambert/Hulton Archive/Getty Images)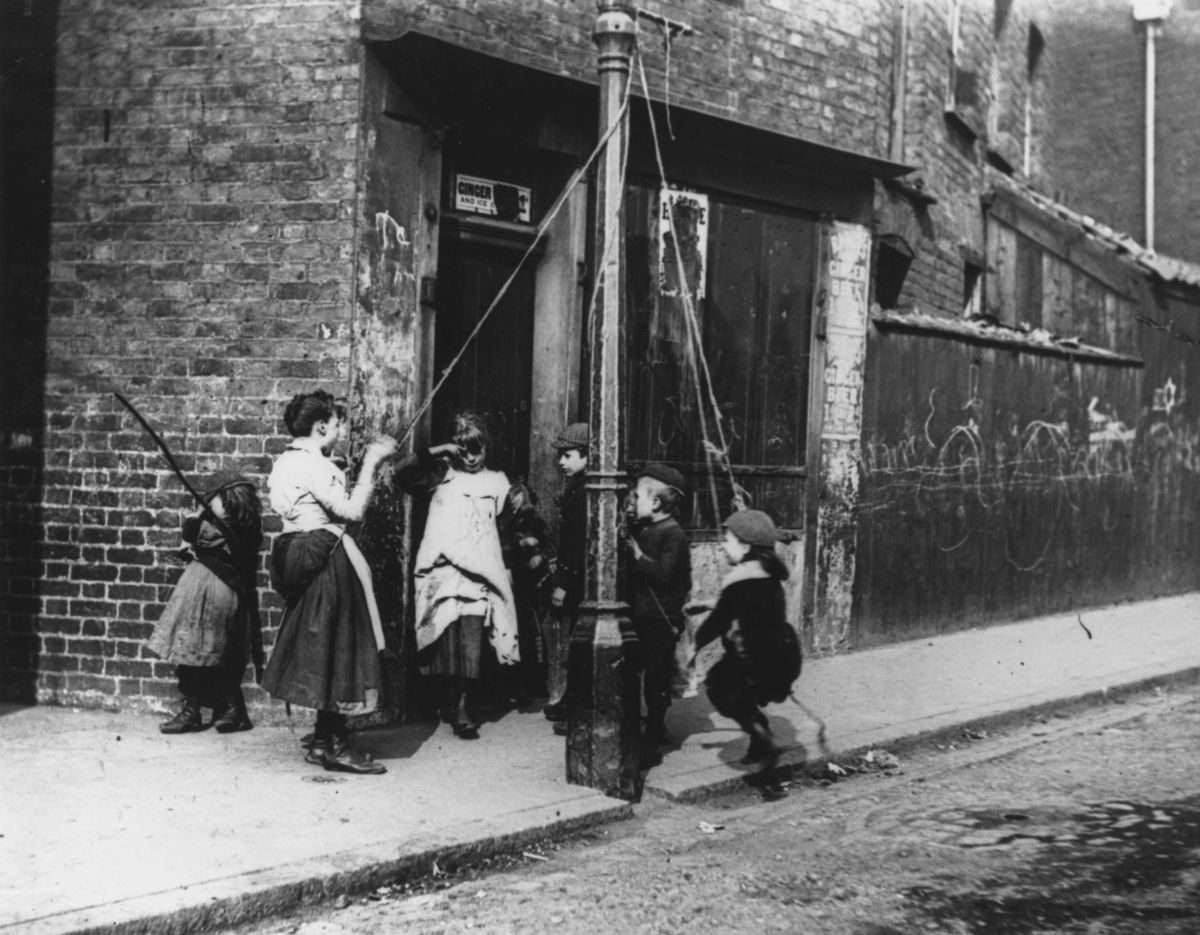 Circa 1892: Children living in the slums improvise a lamppost and some rope as a swing. (Photo by Paul Martin/Getty Images)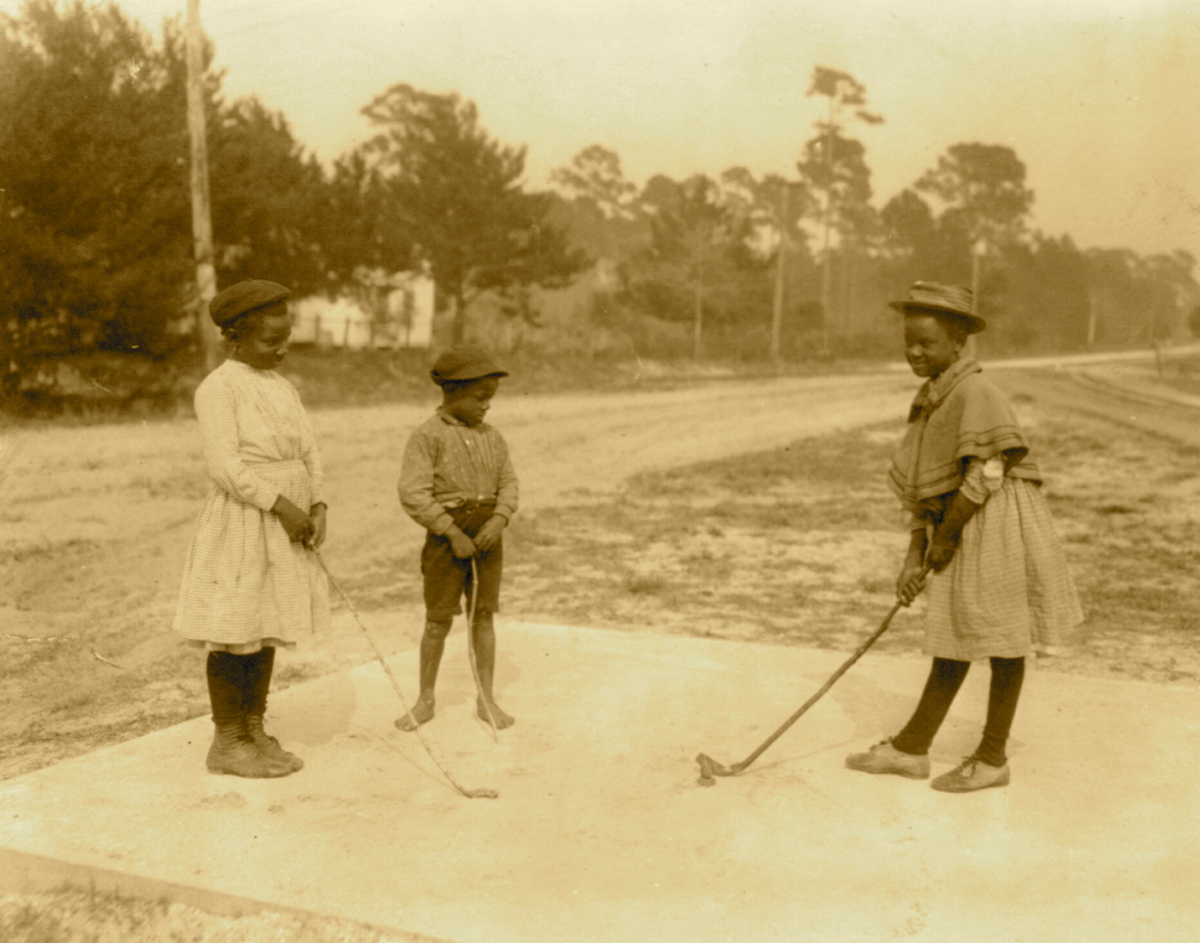 Circa 1905: Three children playing golf with clubs made of sticks. (Photo by Buyenlarge/Getty Images)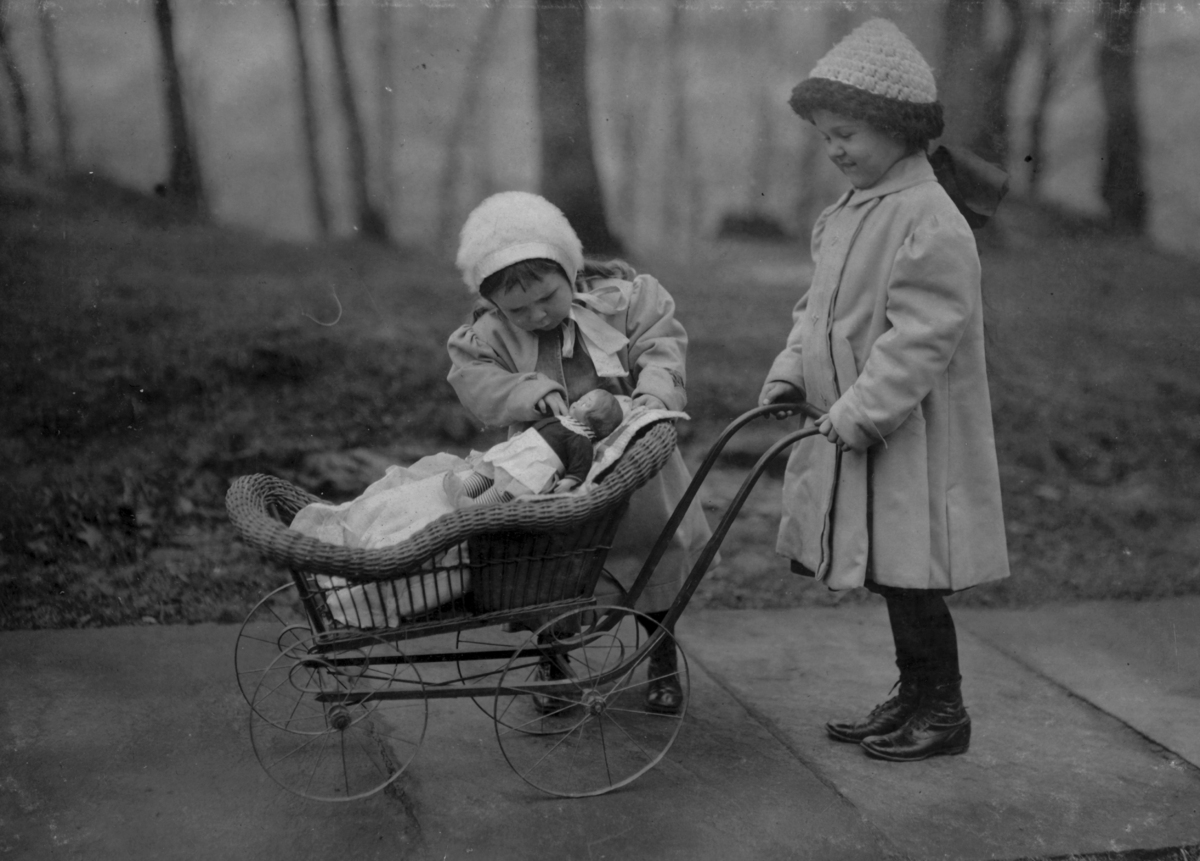 Two young girls play a Campbell Soup Kid doll, New York, New York, March 1912. One pushes it in a pram while the other looks at it with come concern. (Photo by Lewis W. Hine/Buyenlarge/Getty Images)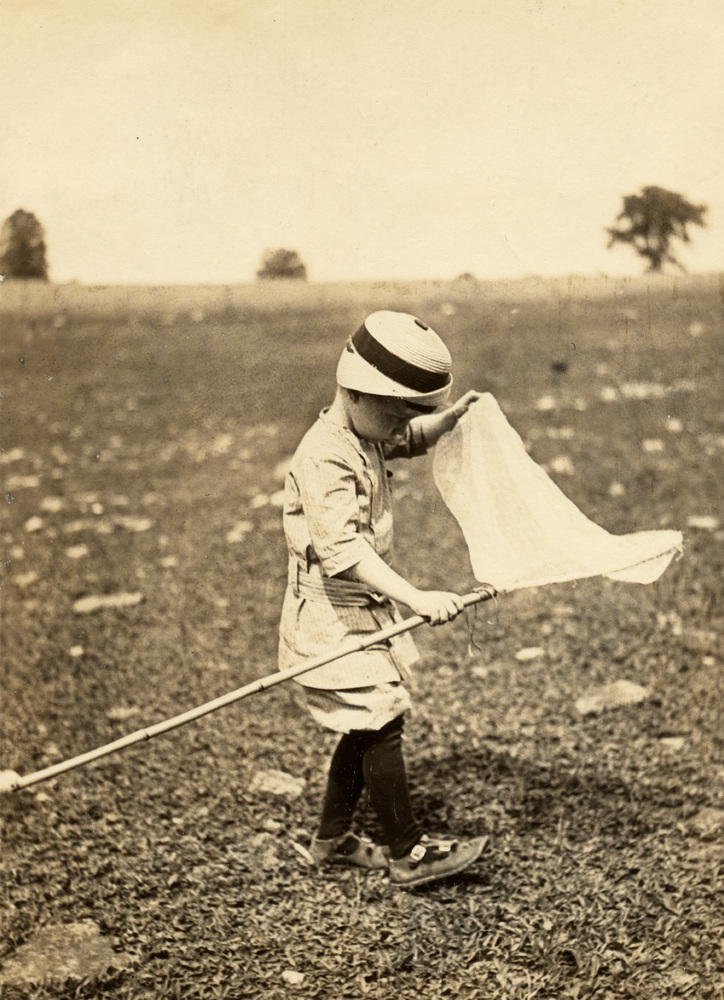 A young boy plays in a field with a butterfly net, Ulysses, Pennsylvania, 1913. (Photo by Vintage Images/Getty Images)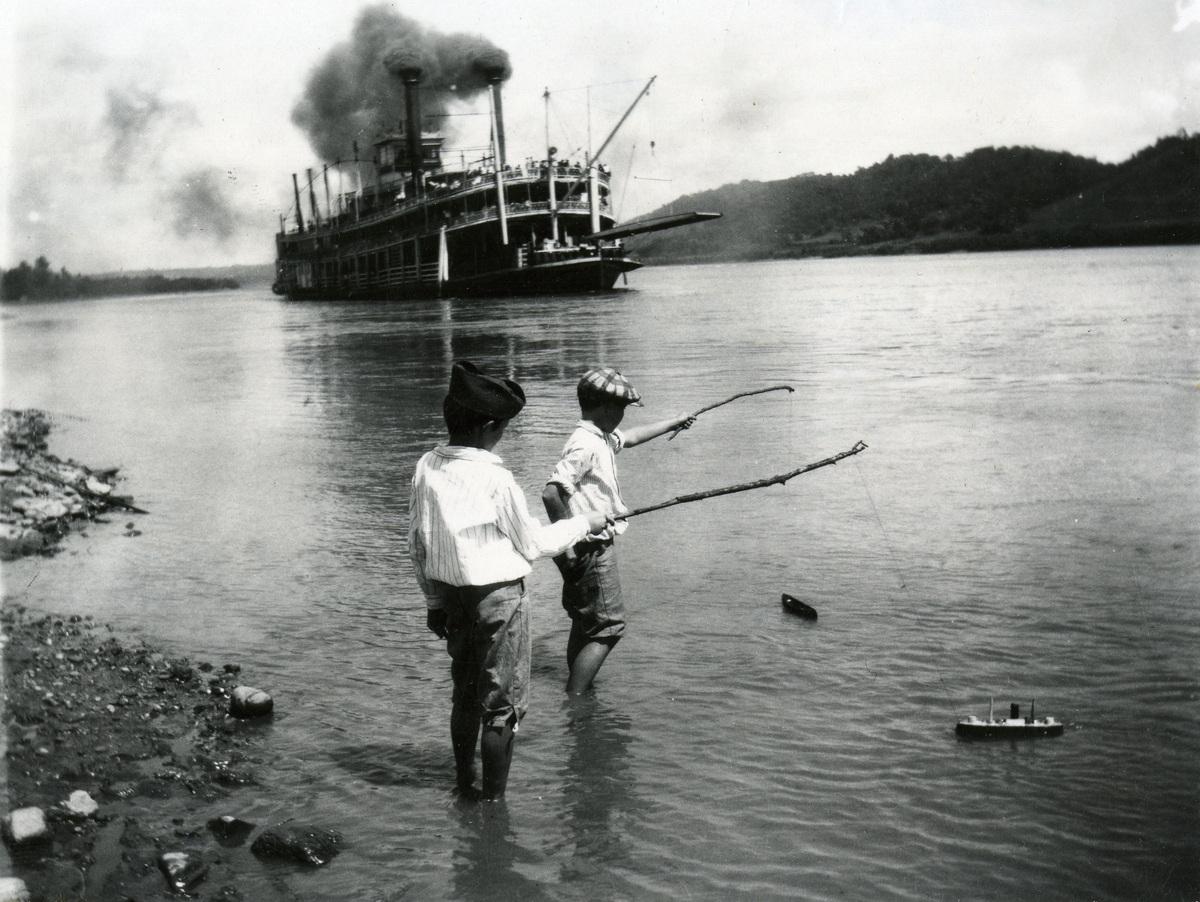 Children playing with toy boats on the river's edge as a steamboat passes in Rising Sun, Indiana, 1919. (Photo by Felix Koch/Cincinnati Museum Center/Getty Images)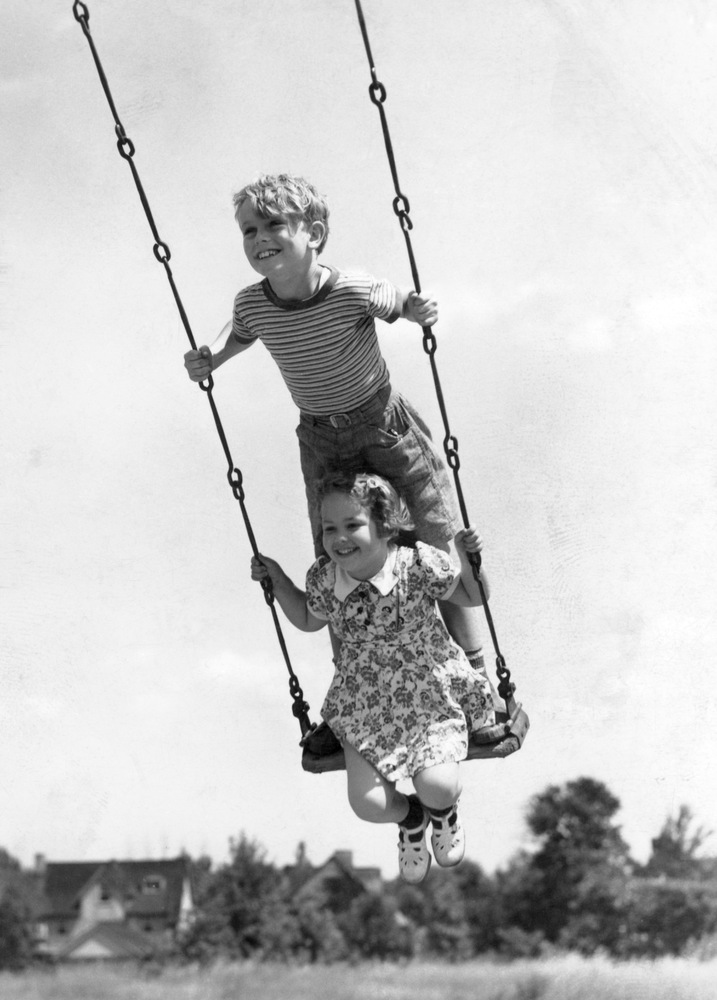 Circa 1930s: Boy And Girl On Swing. (Photo by H. Armstrong Roberts/Retrofile/Getty Images)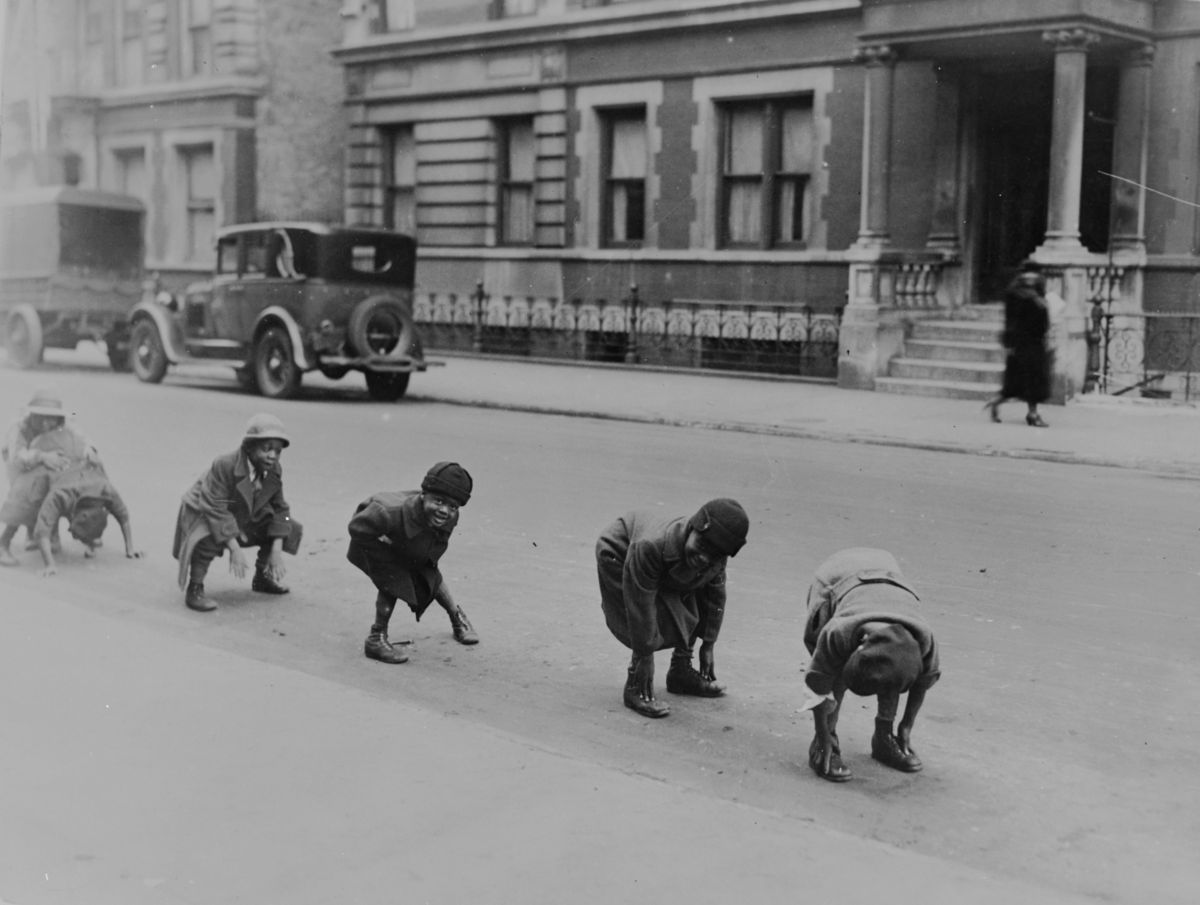 Circa 1935 Children playing a game of leap-frog in a street in Harlem, New York. (Photo by Henry Guttmann/Getty Images)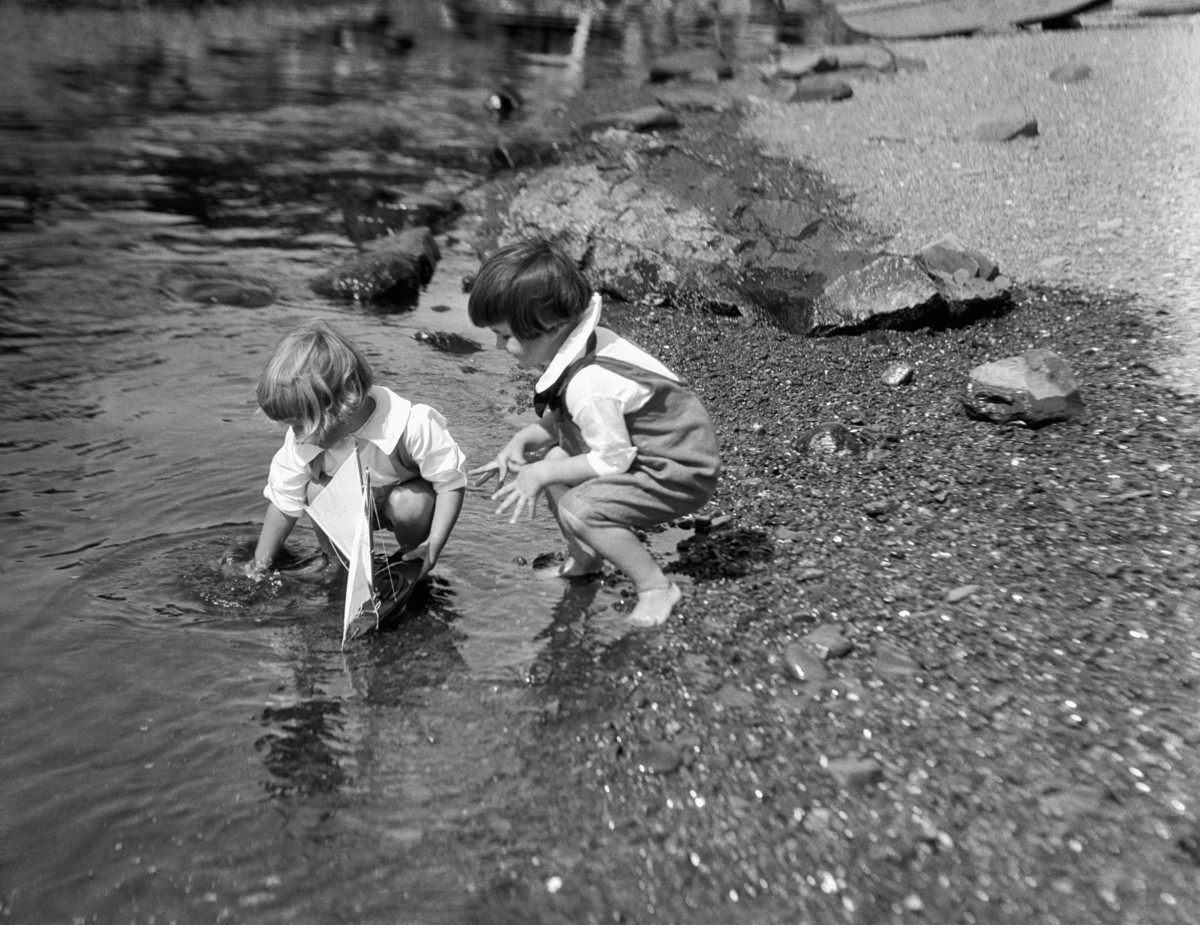 Circa 1930s: Two boys playing at water's edge with toy sailboat. (Photo by H. Armstrong Roberts/Retrofile/Getty Images)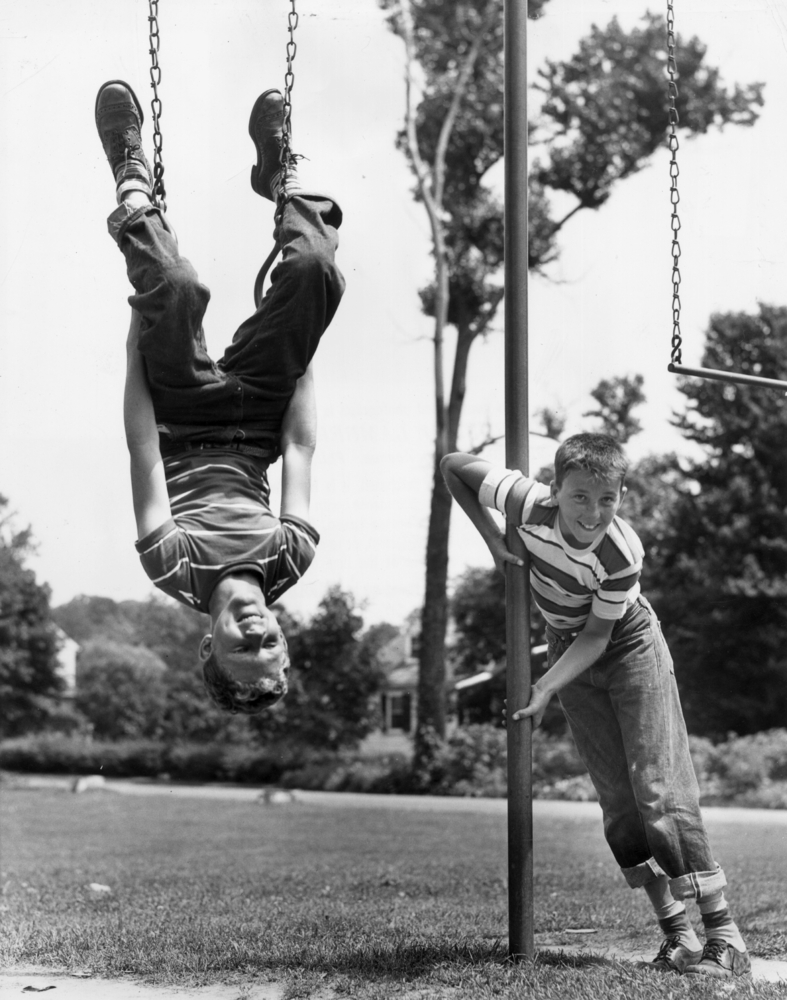 Circa 1945: One young boy hangs upside down on the rings of a playground swing set, as another boy leans against a pole next to him. (Photo by Lambert/Getty Images)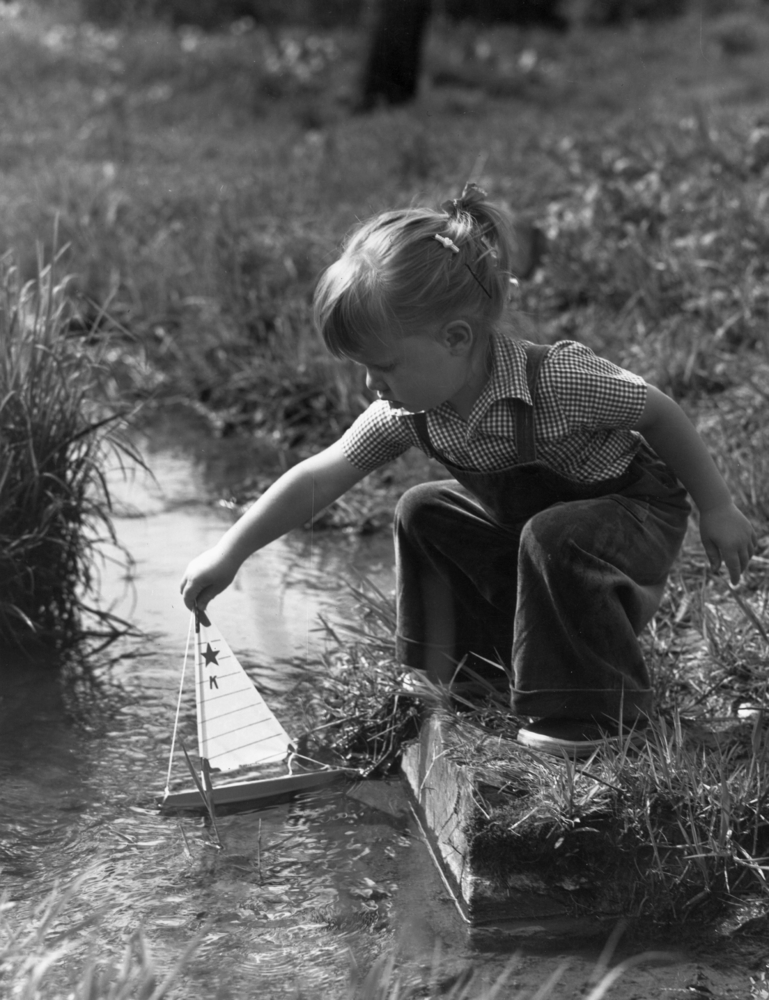 Circa 1945: Full-length image of a young girl crouching on the grassy banks of a stream, holding the mast of a toy sailboat in the water. (Photo by Lambert/Getty Images)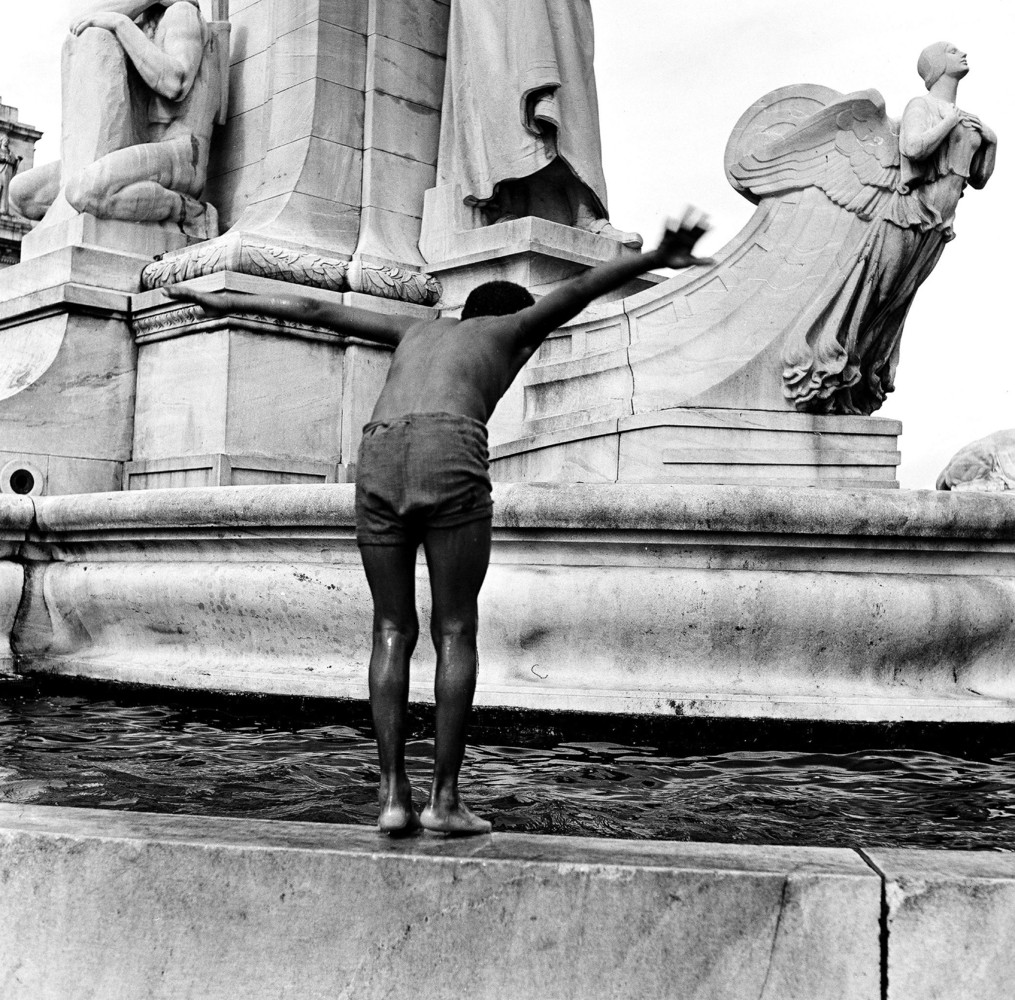 A young boy perched on the edge of a fountain prepares to jump into the water, Washington DC, 1948. (Photo by Rae Russel/Getty Images)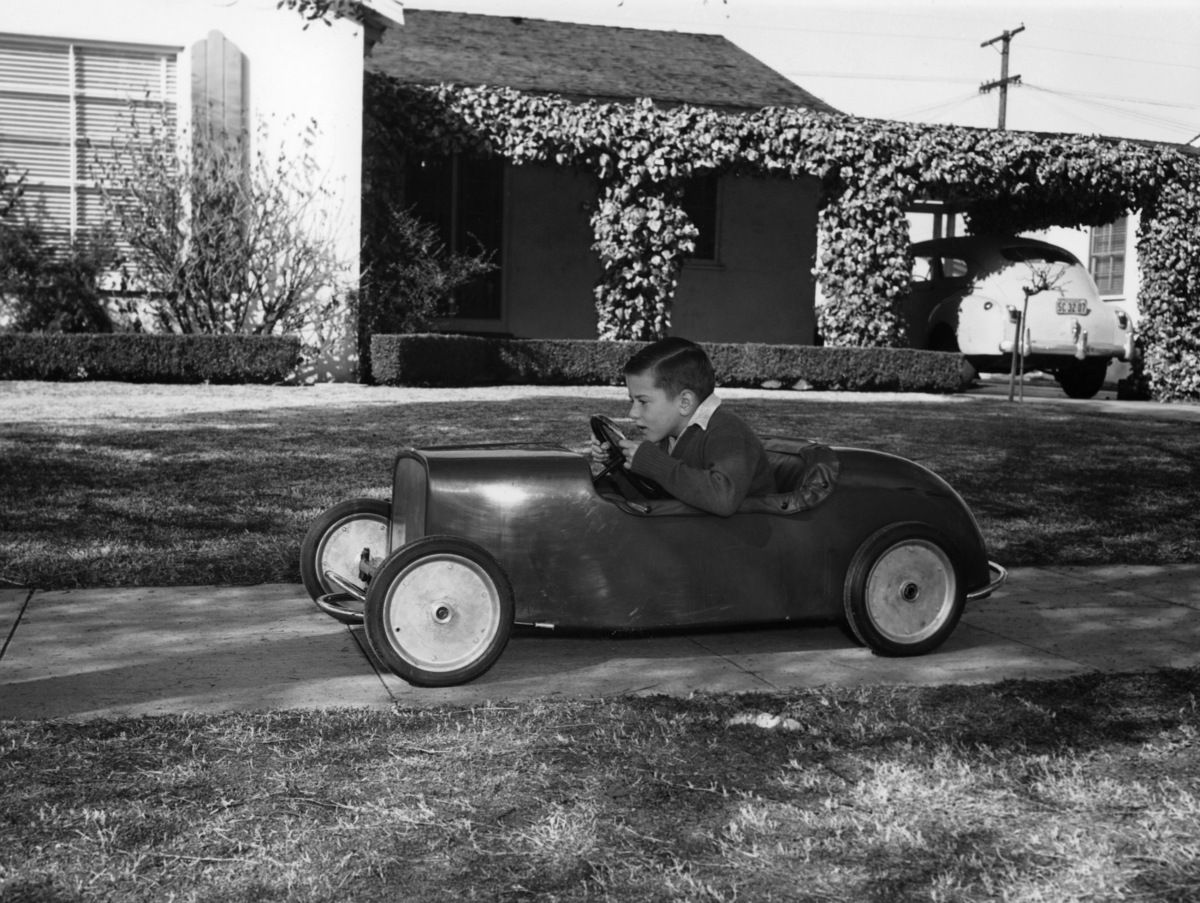 Circa 1953: Boy in a pedal car. Driving his pedal car on the pavement outside his house. (Photo by National Motor Museum/Heritage Images/Getty Images)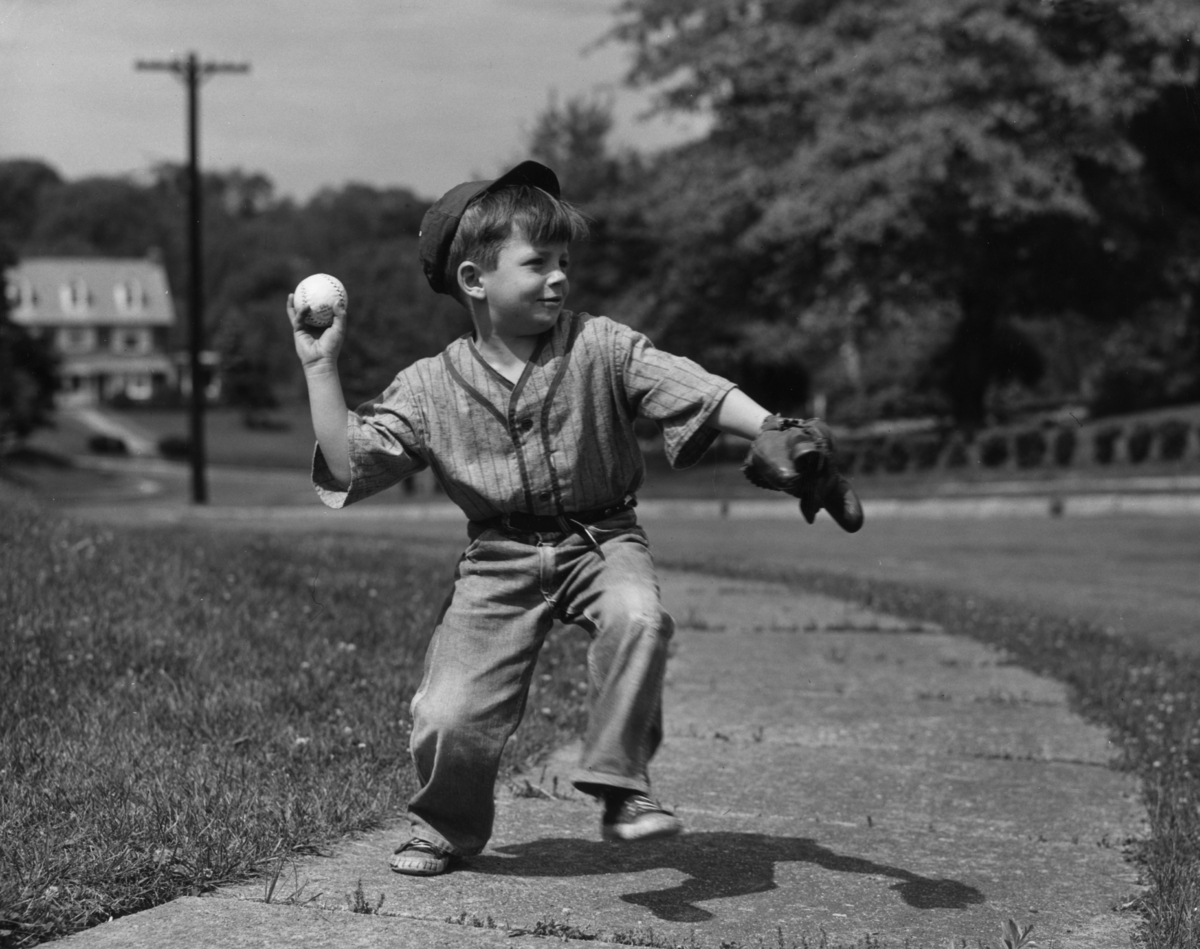 Circa 1955: A young boy throwing a baseball on a sidewalk. (Photo by Lambert/Getty Images)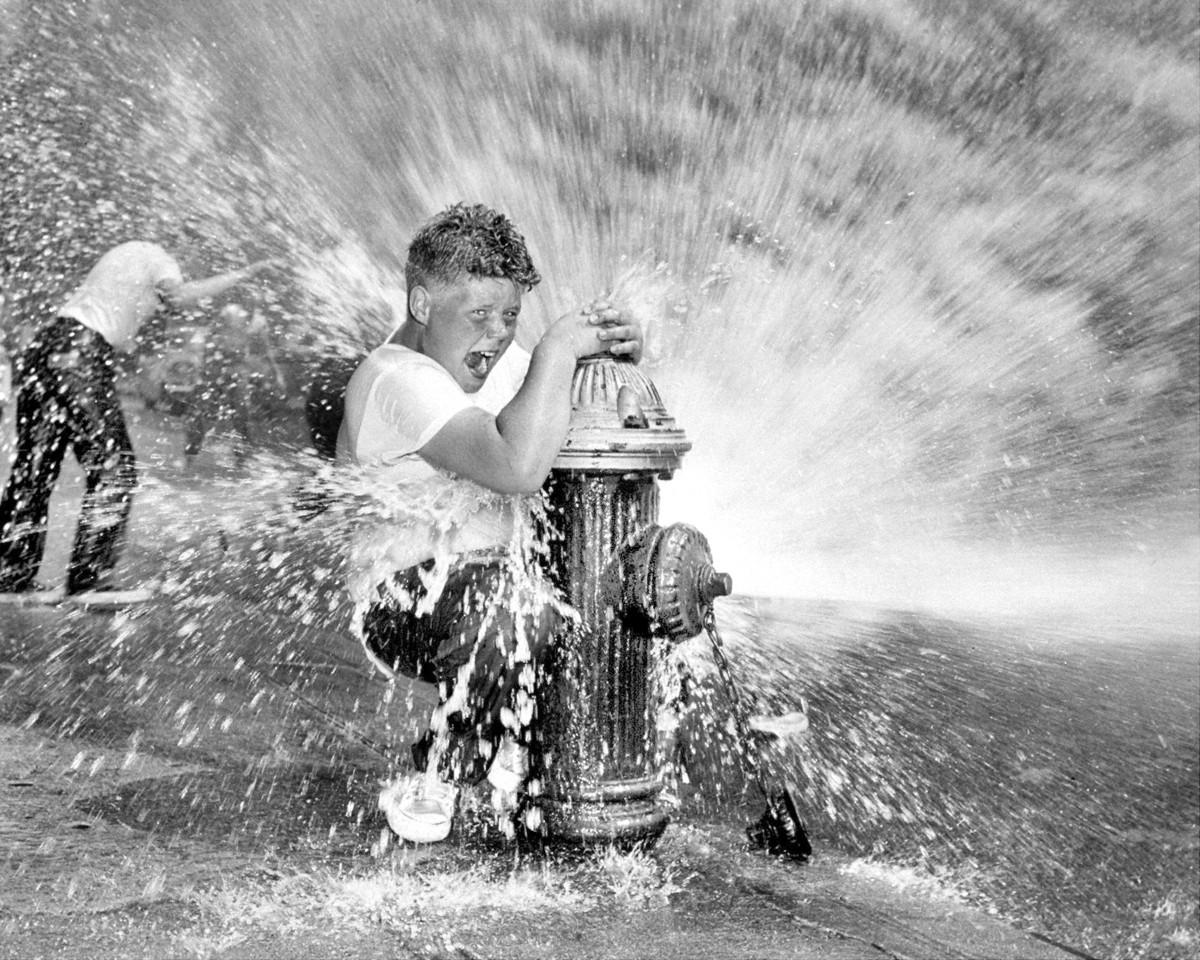 July 01, 1959: Youngster playing in water from fire hydrant. Police are waging campaign against indiscriminate opening of hydrants since it reduces water pressure and poses a threat to fire fighters. (Photo by NY Daily News Archive via Getty Images)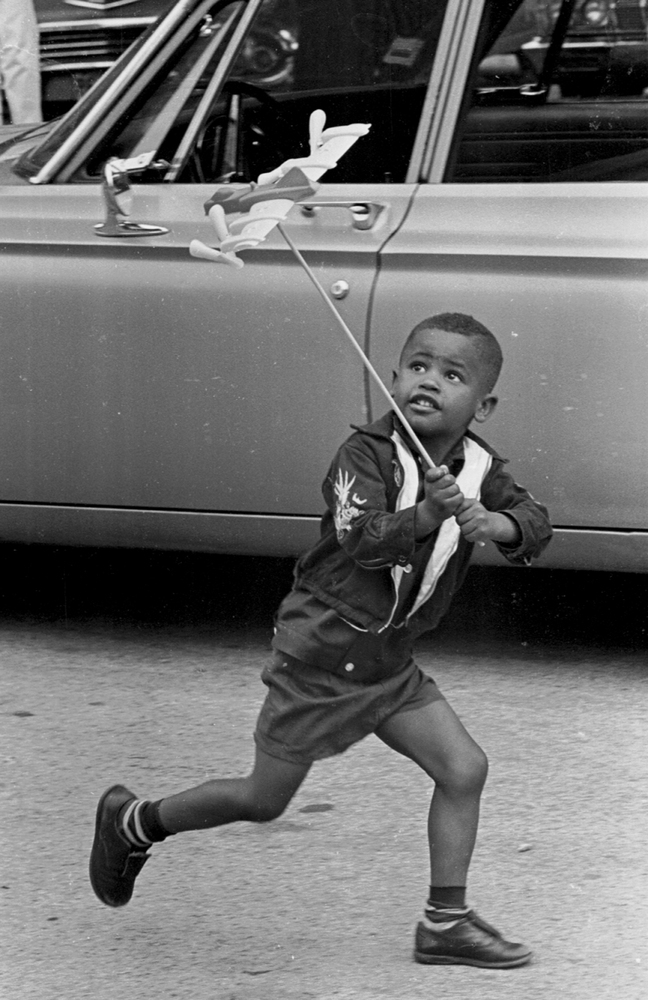 A young boy is intently focused upon his toy airplane, perched on a long stick, as he 'flies' it by running alongside a parked car, Chicago, 1965. (Photo by Robert Abbott Sengstacke/Getty Images)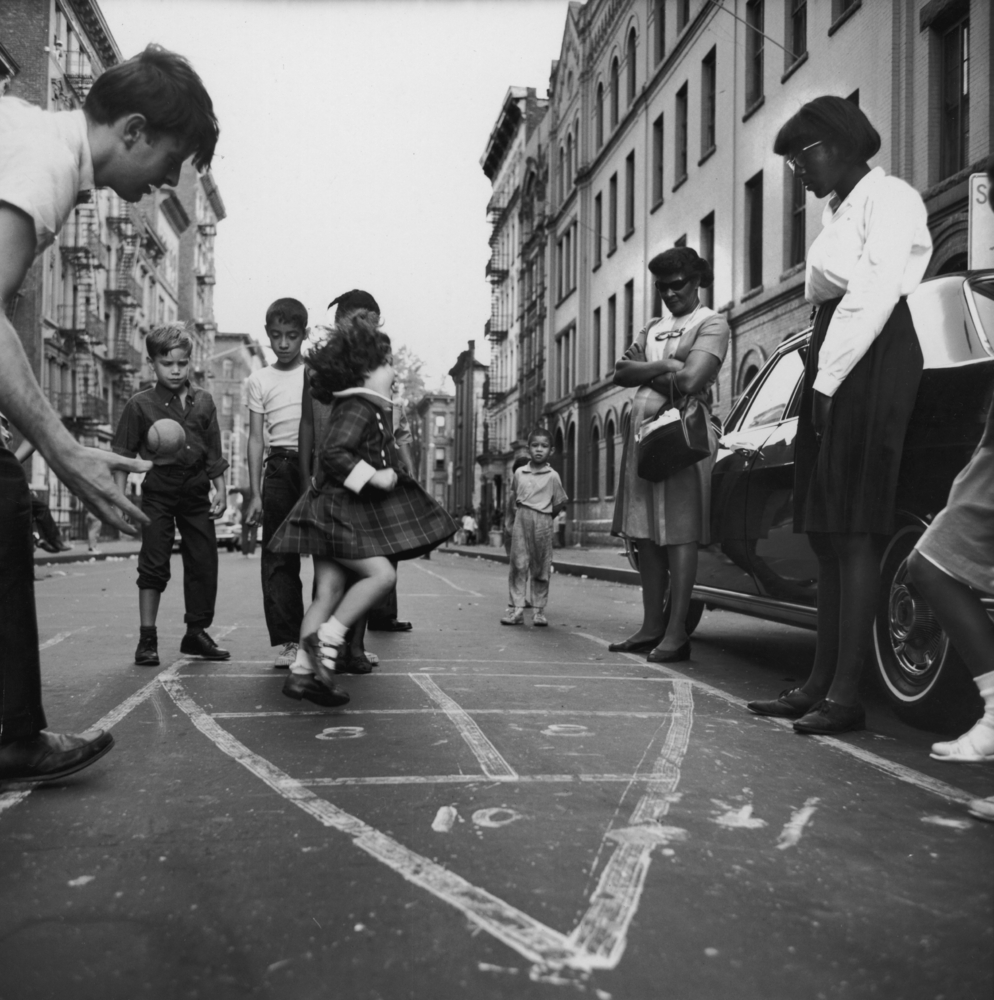 Circa 1965: A view of children playing hopscotch in the street in Spanish Harlem (Photo by Hulton Archive/Getty Images)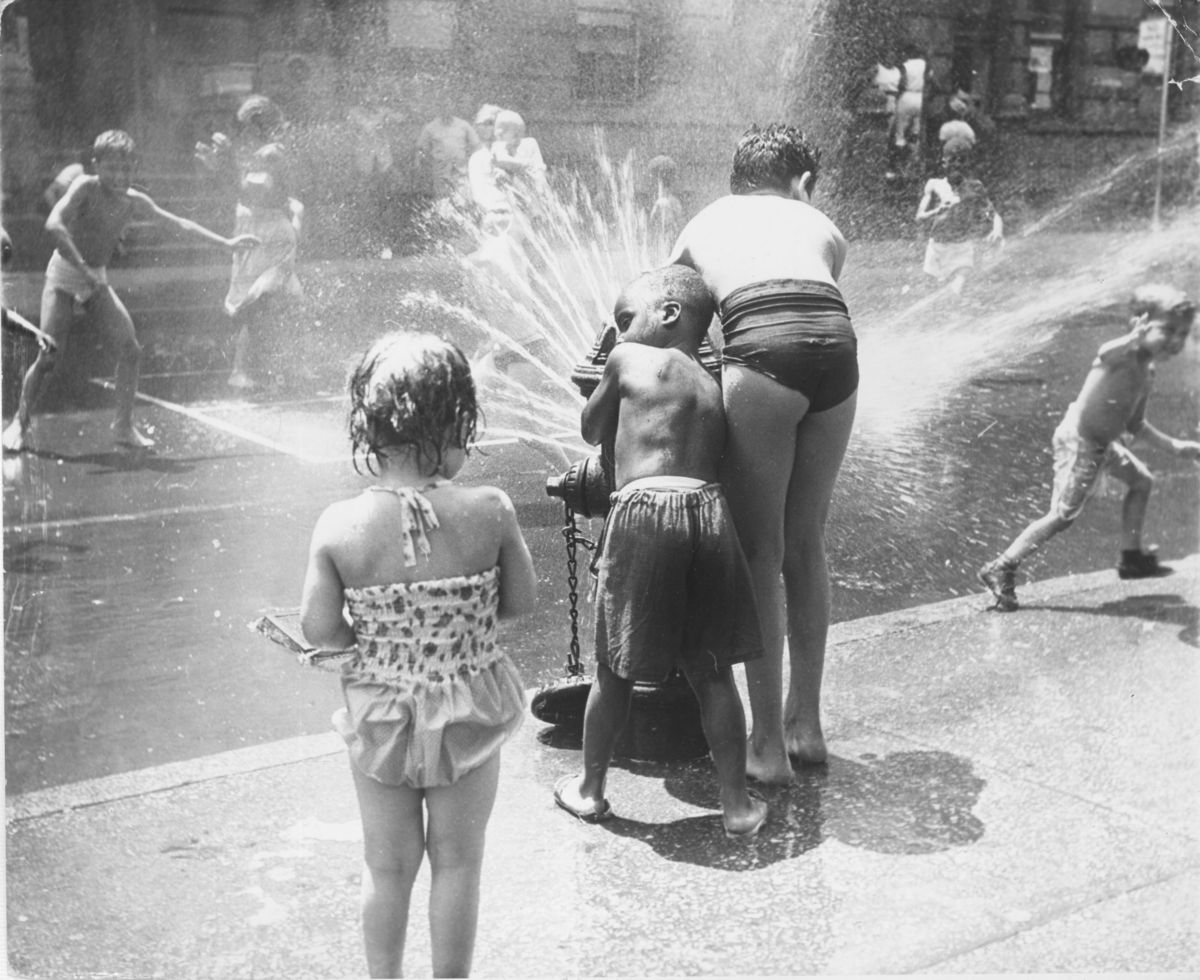 Circa 1970: Children in a New York street playing with a water hydrant. (Photo by Peter Keegan/Keystone/Getty Images)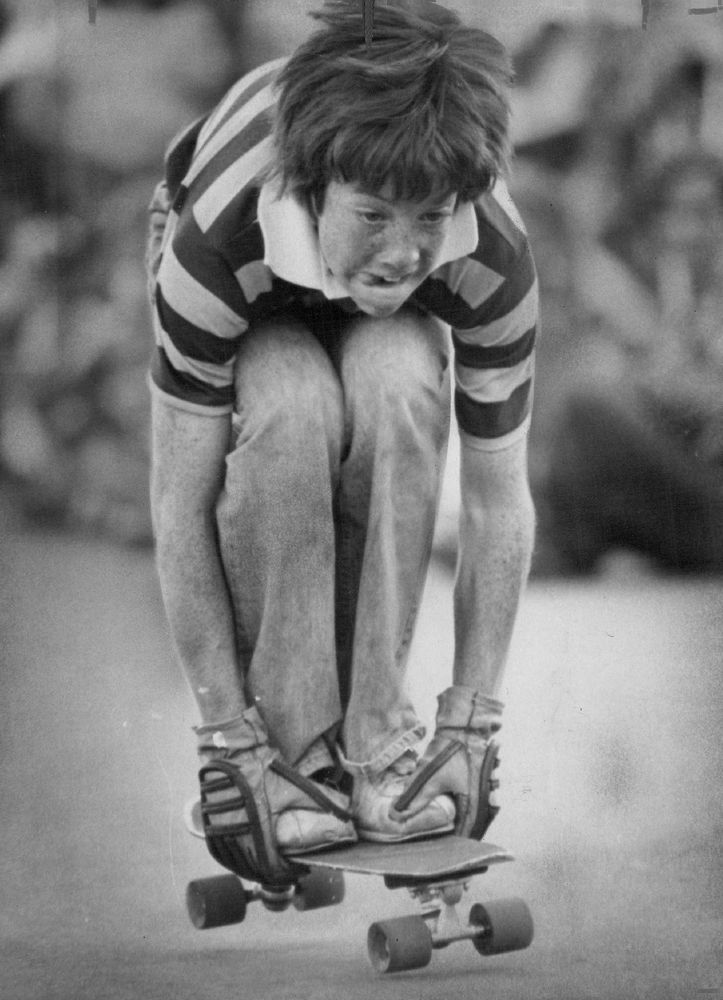 Sep 13 1976 Hands wrapped in sturdy gloves, tongue set firmly between teeth, youngster, holds feet and skateboard- together and leaves ground. (Denver Post/Getty Images)
__,_._,___