Underground Caverns Turned into Art


An artist can find beauty and inspiration from almost anywhere. Ra Paulette finds his inspirations inside an underground cavern in New Mexico's scorching desert. Ra has been visting and designing the caverns for over a decade.

He is joined by his best friend and lifelong companion, his beloved dog. Paulette aims to bring "spiritual renewal and personal well being" with his underground artwork. You won't believe the remarkable carvings seen in these photos!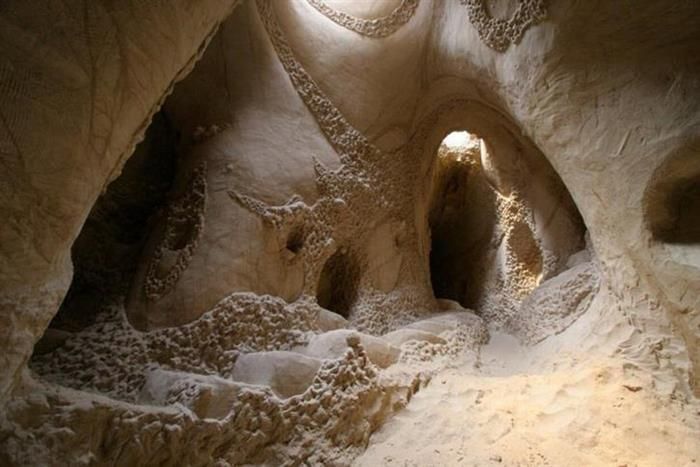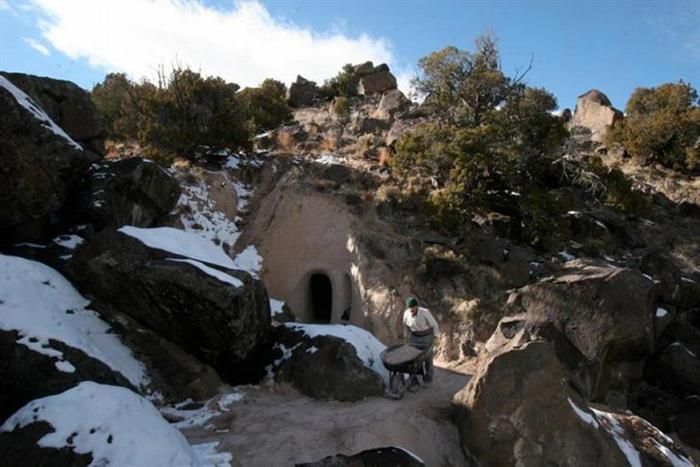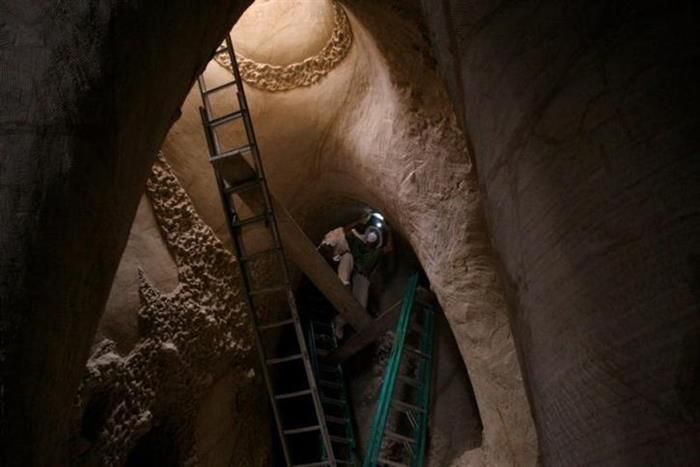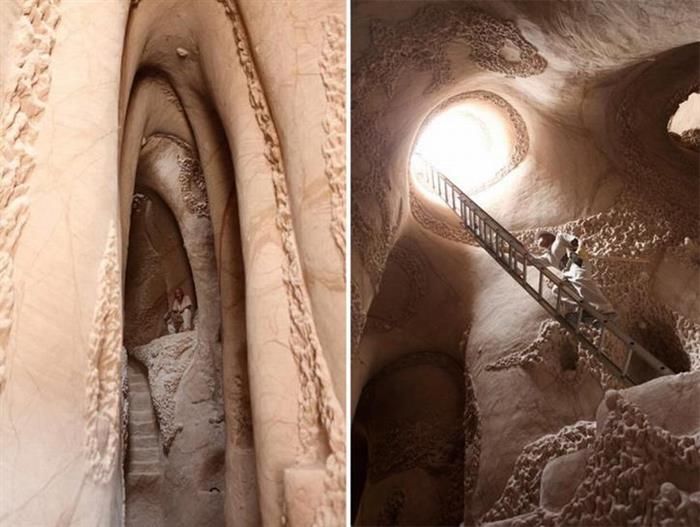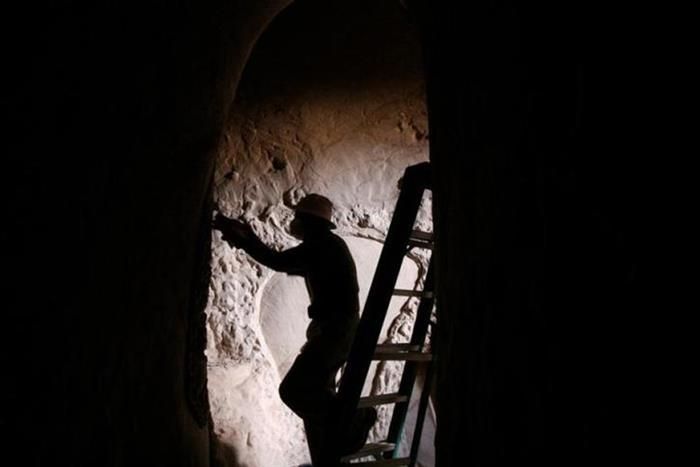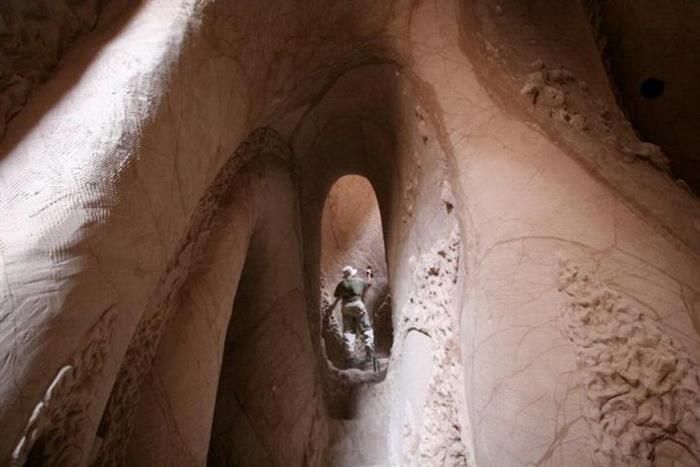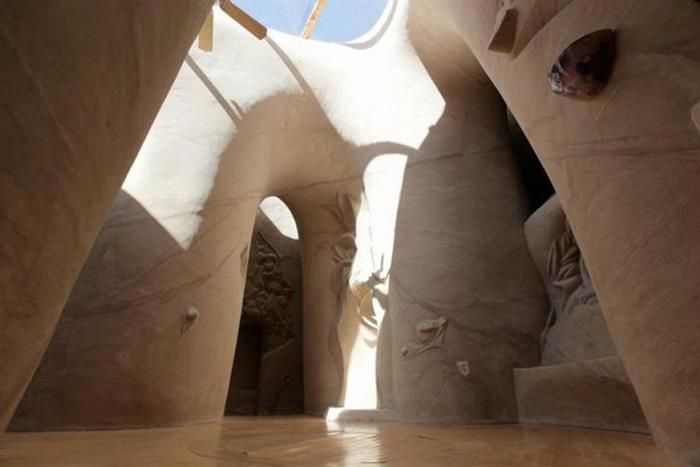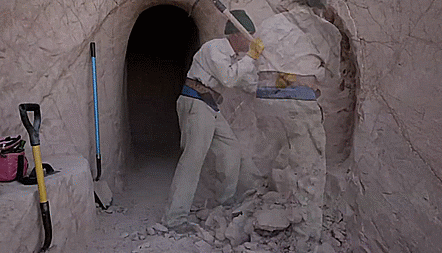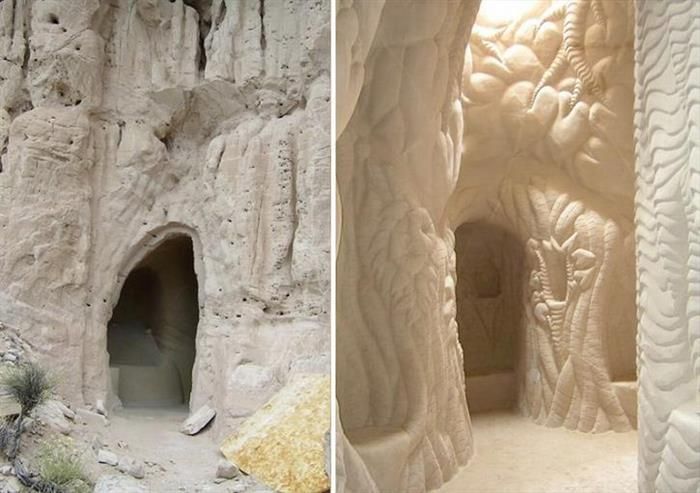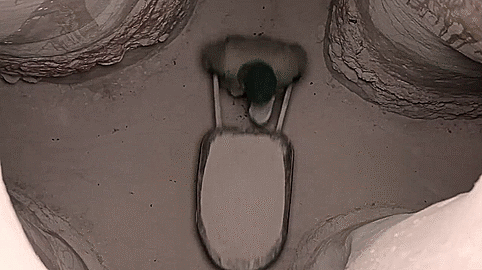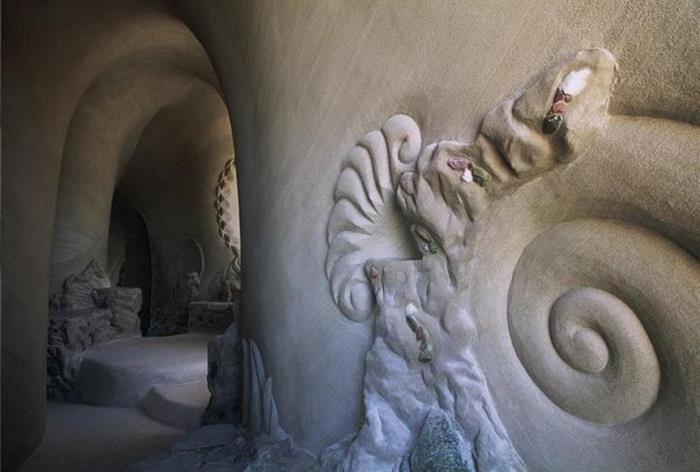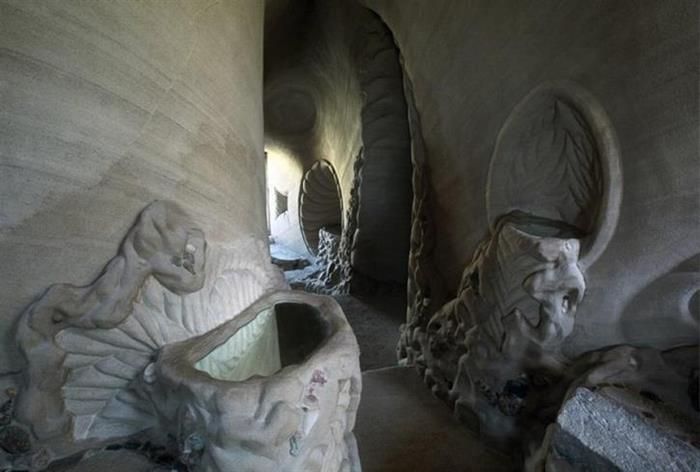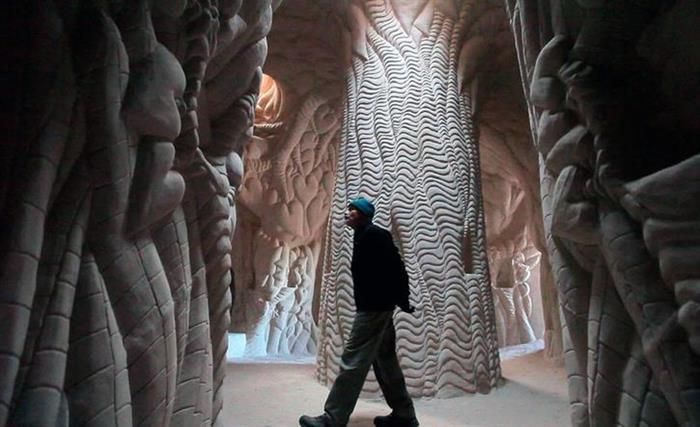 Cave-digging artist finds inspiration underground

For the past 25 years, Ra Paulette has been carving out man-made caves from the sandstone hills of New Mexico, and then sculpting these spaces into works of art he calls wilderness shrines. Lee Cowan has the story of an artist who does his best work underground.
__,_._,___